Fryeburg Maine is named for General Joseph Frye who gained distinction during the French and Indian War. In 1763 Frye was given a land grant by the Provence of Massachusetts for Distinguished Service, and he began to lay out the town into seven forty acre lots. The town of Fryeburg was incorporated in 1777. This makes Fryeburg the oldest town in the White Mountains and older than Oxford County, in which it resides. Today Fryeburg has a population of just over 3000 residents and is home to Fryeburg Academy and The Fryeburg Fair. Fryeburg's unassuming charm offers visitors a peaceful alternative to the hustle and bustle of North Conway, New Hampshire while preserving access to the White Mountain's amenities.


The Fryeburg Fair was first held in 1851. Over the past 150 years, the Fair has grown to become Maine's largest agricultural Fair. For eight days every October, 300,000 visitors converge on the 185 acre Fairgrounds down the road from The White Gables Inn. The Fair features livestock shows, harness racing, antique farm, and forestry equipment displays and demonstrations, horticultural and culinary contests and displays, a petting zoo, agricultural vendor displays, live musical acts, amusement rides, and food stands.
Be sure to book your stay for the Fair early (at least 4 months). The White Gables Inn fills quickly.
Fryeburg Academy was founded in 1792 by the residents of Brownfield, Fryeburg and Conway. In 1851, the school moved to its present location on Main Street in Fryeburg. Today, the Academy serves roughly 650 day and boarding students from Fryeburg and the surrounding towns, and students from 14 countries around the world.
During the summer the Academy hosts many fine performers in the Leura Hill Eastman Performing Arts Center. See the Leura Hill Eastman Center's schedule of events. Additionally, the Academy puts on art exhibitions in the Pace Gallery.
The White Gables Inn is a half block from the Academy and a great place to stay while you visit.


The Saco River winds 134 miles from it's source in Crawford Notch, New Hampshire running out of the White Mountains to its head waters in Saco Bay. The course of the Saco through Fryeburg was altered in the 1800's for the convenience of farmers. Its original 16 mile run through Fryeburg was shortened to 6 miles before rejoining the original path of the river in Lovell, Maine. There are many sandy beaches along the length of the Saco River. Weston's beach is owned by the Weston family, but is leased to the town for a public beach.




Mike, Steph, and Gwen are revisiting all our favorite places and exploring new ones to provide you with the best local attractions. We will also keep you updated on everything going on at The White Gables Inn.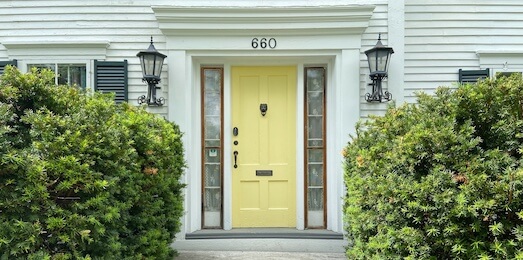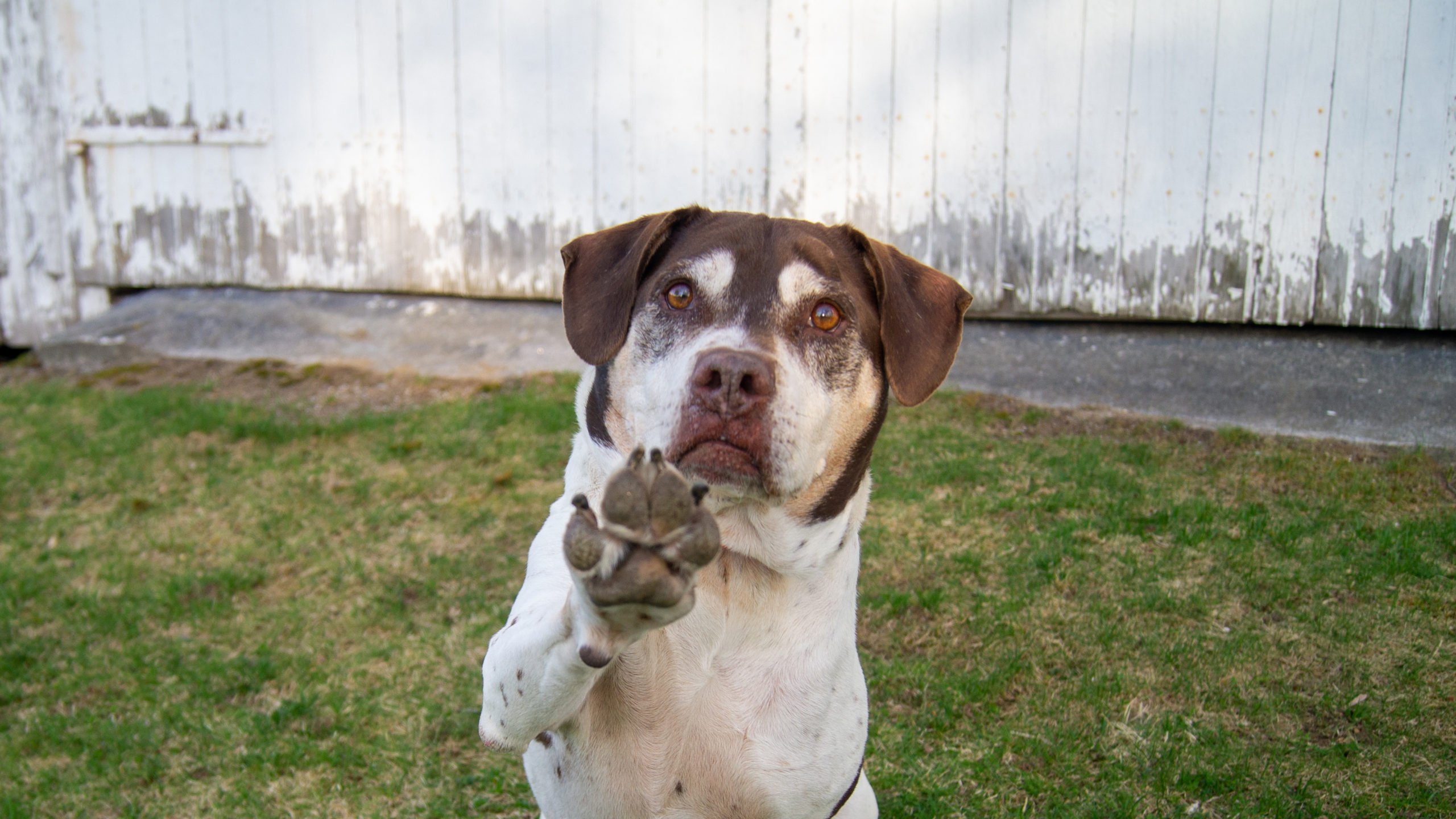 Questions about the White Gables Inn?