More than ever we are committed to providing a safe and restful place for you to enjoy your time away from home.
Our Promise to You
You are our top priority.
A warm welcome to our home (from a safe distance of course)
Sparkling clean guest rooms and common areas
A filling breakfast using local ingredients
A Comfortable place to stay while you are on your Adventures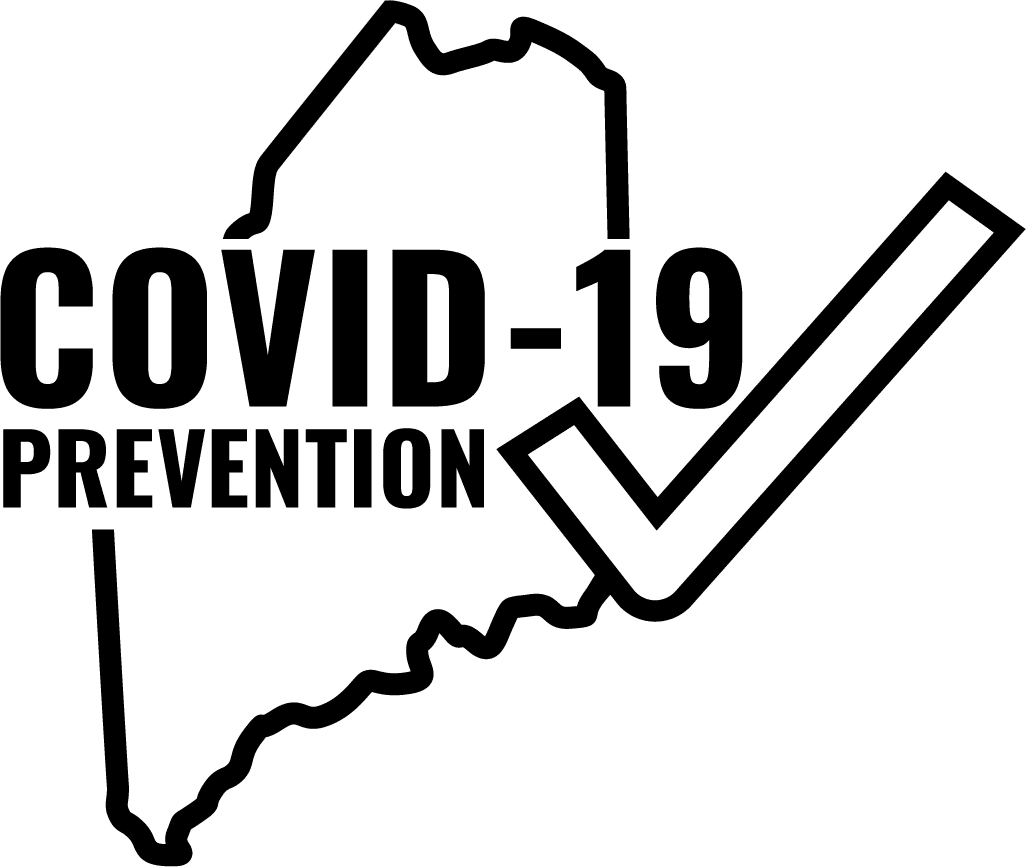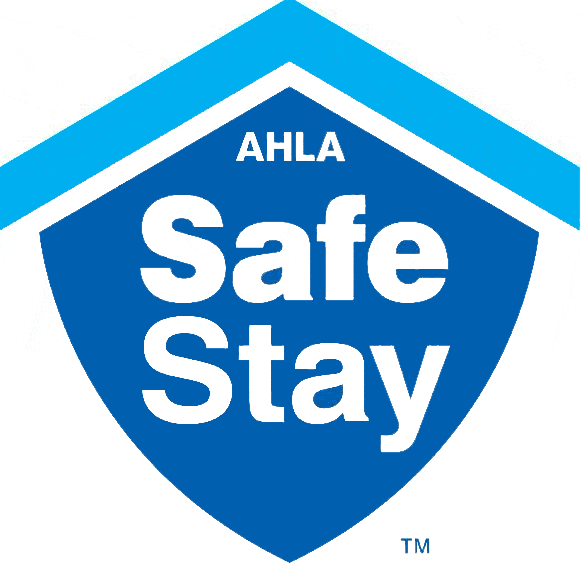 Changes to our Normal Operating Procedures to meet COVID-19 Secure Guidelines
A mask is required to be worn in the hallways by all guests. We will always wear a mask during all of our interactions.
We will do all we can but ultimately, you are responsible for your actions in order to ensure your own safety.
If you do not follow the procedures listed below, we reserve the right to ask you to leave. You will be liable for the remainder of you
As everyone is starting to re-opening, we are working to get used to a new normal. We are excited to welcome all guests who have been living in the states exempt from quarantine or testing requirements as defined by the State of Maine, these include New Hampshire, Vermont, and Massachusetts.  All other guests will be required to have had a negative test result within 72 hours of arrival or have quarantined 14 days in the State of Maine. A Certificate of Compliance will be provided for you to sign during check-in.
The State of Maine has issued health guidelines for the lodging industry. We are following all of the items on the COVID-19 Prevention Checklist to reduce the risk of spreading the virus. To comply with these requirements, we need to make the following changes to our normal procedures to provide a safe environment for both you and ourselves.
 If you have any questions, please don't hesitate to give us a call, (207) 591-5157
Deposits and Contactless Payment
All payments are to be completed with a credit card. Our standard deposit will be collected at the time of booking. The remainder of your balance will be billed on the credit card provided on the day of your arrival.
Our standard deposit of one night (room rate and taxes) for stays of one to three nights, and a deposit of one-half your stay (including taxes) for extended reservations. We will promptly refund deposits of cancellations that are made more than 14 days prior to your arrival, less a $25.00 cancellation fee. In the event of a cancellation occurring less than 14 days prior to arrival, your deposit will be forfeited unless we are able to rebook your room for the length of your original reservation.  We are happy to waive the cancellation fee if you reschedule your stay. All changes to your reservation dates are to be completed within 60 days of your original reservation and your stay is to be within 12 months of your original reservation dates.
Arrival and Check-In
Please provide your estimated time of arrival so we can stagger guests' arrivals.  If you are going to be greatly delayed, please let us know as soon as possible.
When you get here, please come in and wait in the entry. Our Nest doorbell will alert us of your arrival and will be there shortly.  After signing our guest register and we confirm we have all of your contact information, you will be given directions to your room.  Your room key will be in the lock of your door to be used during your stay.
Breakfast
Instead of the typical sit-down breakfast, instead, your breakfast will be delivered in a basket to your door where you can either enjoy breakfast in bed or take your meal out to the deck. The breakfast room will be open for 1 party only and on a first-come basis.  Your breakfast will include fruit, baked goods, and a hearty breakfast sandwich as well as coffee, tea, and orange juice. If you would like to take your food with you on your adventure for the day, please let us know.
Housekeeping
Per the Guidelines of the State of Maine, your room will not be freshened during your stay. Additional towels will be provided for you during your stay. If you need your trash emptied, please leave the sealed bag in the hallway and let us know so we can grab it for you and provide a new bag.
Common Areas
All surfaces are regularly sanitized. Hand sanitizer is available for your use in the front entry.
The guest living room and breakfast room are only available for use by 1 party at a time.  Free WiFi is available so you can enjoy entertainment on your own devices if the living room is occupied. If you play a game or take it to your room, please leave the game in your room so that it can be sanitized for the next guests. When enjoying time on the deck and backyard, please remain at least 6 feet from all guests, not in your party.
At this time, the complimentary snacks have been removed from the breakfast room. Access to the Nespresso machine and hot water kettle will be limited.  All appliances will be sanitized regularly. 
Moving around The White Gables Inn
When in the hallways, a mask is required to be worn by all guests.  On the stairs, please give way to those coming down the stairs.
Check-out and Departure
Check-out is 11:00 am and is contactless. Please leave your key in your room.  We would like to chat with you before you leave so please contact us so we can say goodbye.
If You Display COVID-19 Symptoms During Your Stay
Please let us know immediately if you start to display symptoms. We will help locate the closest testing facilities. We ask that while you wait for your results, you and your party kindly self-isolate in your room. If your test comes back positive you will need to leave immediately and self-isolate at home.
If you are unable to leave and have to stay at The White Gables Inn, you and your party must remain in your room at all times.  You will be required to pay for your additional nights as well as any food and drinks that are provided beyond breakfast.  If we need to reschedule or cancel other bookings because of your extended stay, you will be liable for those charges.